Intro
Placeholder for creation of 5kW powerwall based of recycled 16850 batteries. Modeled after the idea of ​https://secondlifestorage.com/ of which started to ​participate.
Changelog
First batch of e-bike processed, wide variate of batteries found, next job. Testing ...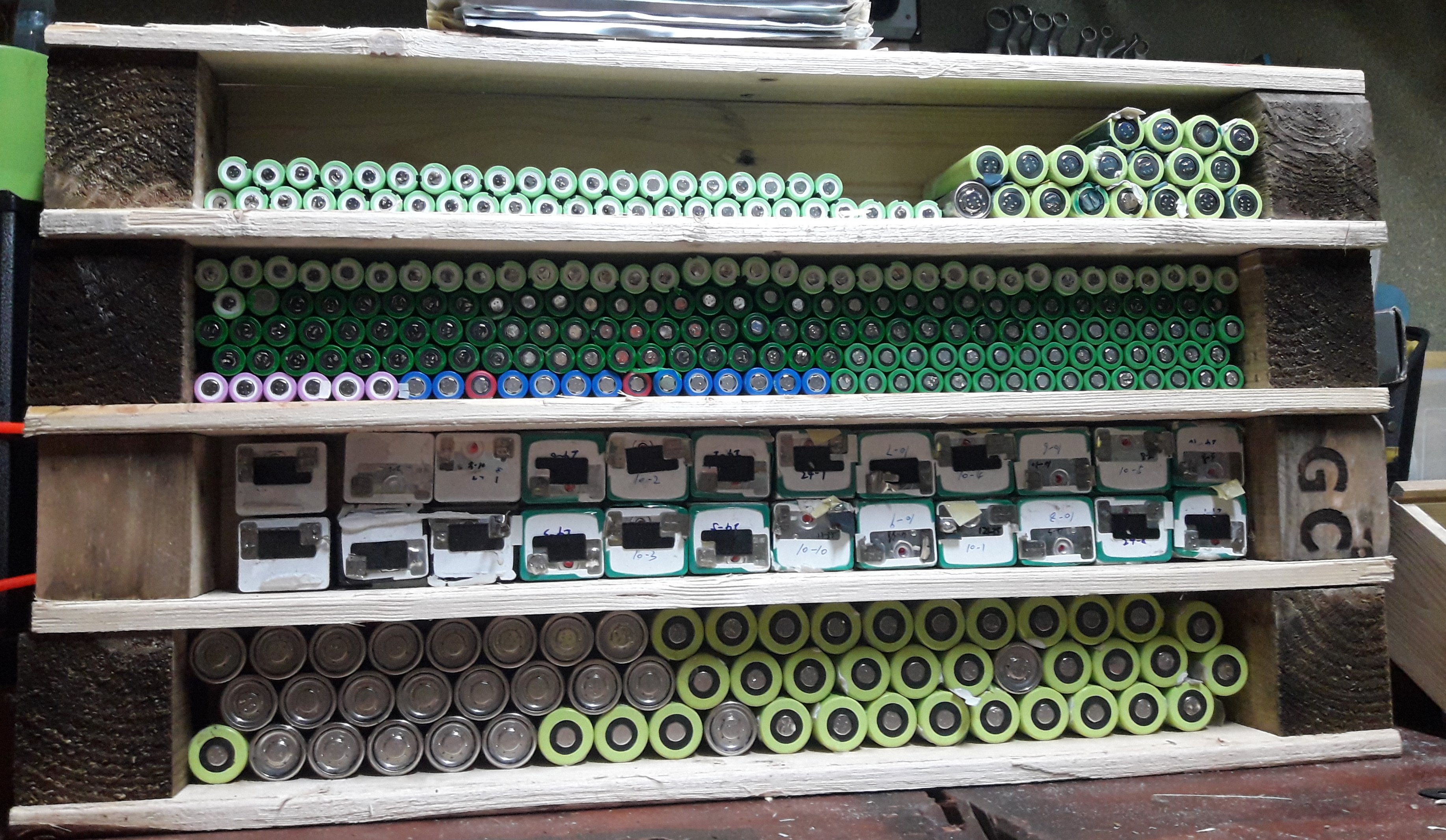 Attachments
(1)
Download all attachments as: .zip
Note:
See
TracWiki
for help on using the wiki.